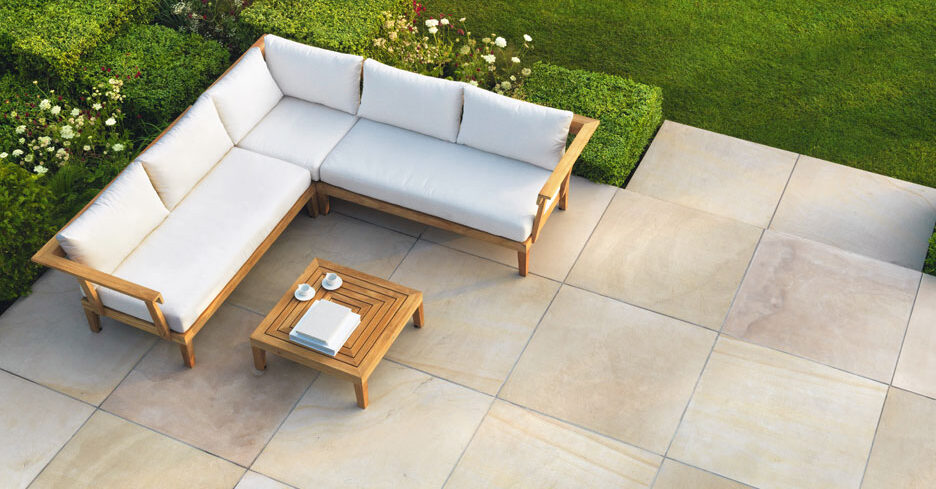 What are the benefits of using natural sandstone?
Natural sandstones are mainly considered as one of the most useful materials that are used for construction purposes. The most experienced constructors or builders have got greater reliability on these materials as they can offer innumerable purposes with similar effects. You can contact the natural sandstones manufacturers in case you wish to have these materials in bulk quantities. They are usually used for tiles and floor creation. There are a lot of reasons for the highest usage of natural sandstones, and some of them are as follows:
You can get a unique appearance from these timeless sandstones. A complete natural appeal is one of the major points of the higher popularity of these stones.
Through-body color and smooth materials have together contributed in enhancing the designing capabilities, and thus they are aesthetically quite soothing.
They are having both increased functional and aesthetic value and on the other hand the specific purposes can be effectively fulfilled by the same.
If the surfaces develop any scratches, then that can be removed easily by adopting the method of re-polishing, and thus you can enjoy a reduced maintenance cost in this regard.
They are now available in different varieties and colors, and thus you can get multiple options for choosing the right one.
The versatile usage of these natural sandstones is also quite emphasizing in nature, and thus you can also consider the same.
The durability and strength of the surfaces can be enhanced for increasing the longevity. This is why they are protected from different kinds of damages, and on the other hand, you can have easy maintenance of the surfaces.
These materials are completely eco-friendly in nature and thus the surrounding atmosphere is not polluted or adversely affected at the time of using them.
The surfaces can easily withstand all kinds of climatic impacts, especially winter snowfall, rainfall, UV rays during daytime, floods and many more.
In case of maintenance, cleaning is one of the great concerns, and thus you can easily remove dirt or dust particles from the surfaces made up natural sandstones. This is the reason that you can save your time, energy and money on the maintenance of these surfaces. They can also be easily protected from both moisture and heat impacts as a result of which the growth of different infectious elements can be avoided, especially mildews, molds and others.
Share this post on social media