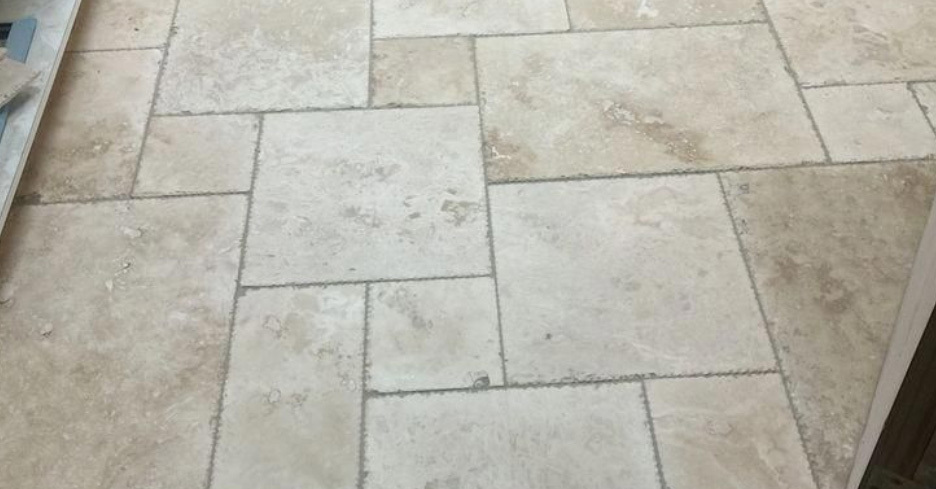 One of the finest décor materials
Limestone is a timeless building material that is beautiful, aesthetic and durable. With smart selection and proper care of limestone, your construction or remodeling will never go out of style.
Limestone is the aged composition of calcium carbonate. Being an organic sedimentary rock it gives an aged and castle-like appearance in any exterior application. From the Pyramids of Egypt to several medieval age monuments in Turkey and Italy, the stone has been widely applied. Modern architects also apply this material for indoor applications. It is essential to understand the basics of application, installation and care of limestone so that the construction or remodeling may give satisfying outcomes.
For décor purposes, Limestone is available in the form of tiles, pavers, slabs and mosaic tiles of different shades and finishes. Though this natural stone is not durable like marble and granite, yet it is stronger, affordable and easy to maintain than vinyl, porcelain and wooden flooring. Usually, limestone comes in lighter shades to be easily blended with the décor of the home. Ivory and beige are the widely applied colors for indoor applications like kitchens and bathrooms. The yellow and brown colors are traditionally used for exterior call cladding while darker shades like black and blue are preferred for pavements and landscaping. Architects are now offering some very interesting mix and match creations of limestone to give a whole exquisite appearance to the interior and exterior décor.
Limestone products are available in desired shapes and sizes. This convenience makes it a favorable product to the customers who don't want to compromise for the looks and design. This material also delivers the least worry for the damage. If any tile or ties are damaged, they can be quickly and easily replaced without any big trouble or expenses. The stone is easily available in all matching colors.
The next important thing is cleaning and care of limestone. The regular cleaning of the tiles ensures longer life, great looks and better condition. The indoor tiles can be cleaned with some regular cleaning liquids and water while wiping with plain water is enough for external limestone flooring. Limestone is not resistant to acids so if the tile is subject to acidic contacts like fruit juices, it should be cleaned with water or soap mixed with water without making a significant delay.
Limestone adds a rustic yet exquisite elegance to any home or commercial environment. It is more attractive, cheaper and easier to maintain than many other trending products in the market. With some smart installation and little care, it delivers a good value for the investment in the décor.
Share this post on social media