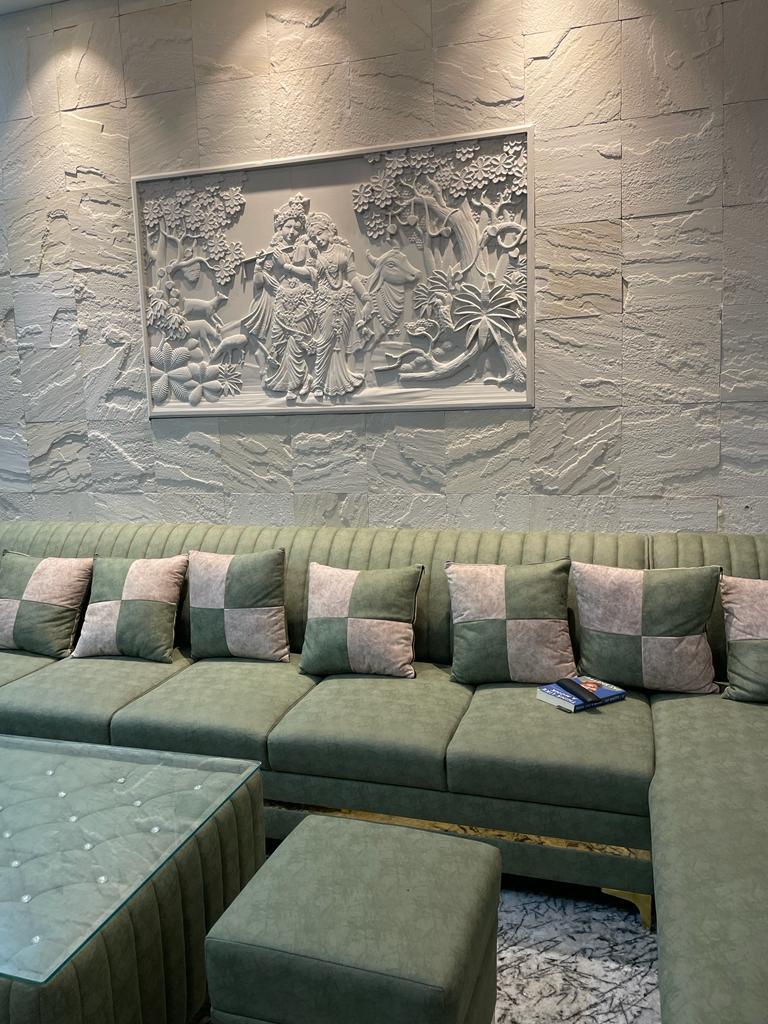 Natural Stones: Ideal for interior design
Natural stones are the forever trending building material worldwide. Marble, granite, sandstone or limestone can simply create a magical environment in any home, office or commercial place. Despite being applied for construction and decoration for longer years, these earthy substances are still mesmerizing the world with their innovative applications both indoor and outdoor. There are many reasons for the higher popularity of natural stones in the world of architecture. Some of them are discussed below:
Aesthetic
Natural stones are available in a great variety of colors, designs, patterns and textures. The beauty of these stones completely transforms any place and gives a royal look. Countless finishes are available to be matched with the furniture and color scheme of the surrounding. Use a solo stone or combine two or more stones of different colors and textures, it will create a stunning presentation.
Durable
Natural stones are for long life. Granite and marble can remain unaffected for generations. Though limestone and sandstone have comparable less life than these two stones yet they are more durable than wood, vinyl and porcelain. The stone-made flooring, wall cladding and staircases are easy to install and maintain, last longer and are less affected by weathering so deliver a good value for investment.
Customizable
The stones are the most versatile building material in the terms of available options, applicability and customization. The thousands of colors and countless finishes allow the homeowners and decorators to experiment with designs, shapes and ideas. Natural stones can be easily cut and carved so they can be used anywhere and in any type. From kitchen counters to bathrooms, the floorings to walls and from pavements to furniture, the stone is a versatile material to be carved beautifully.
Innovative
With a creative mind and the help of modern technologies, natural stones are being used most creatively. There is a huge range of natural stone-made décor items and accessories are available out there. The lamps, candle holders, fruit/vine bottle holders, fountains, planters, sculptures and other varieties can be incorporated with the décor as per desired details and budget.
Share this post on social media